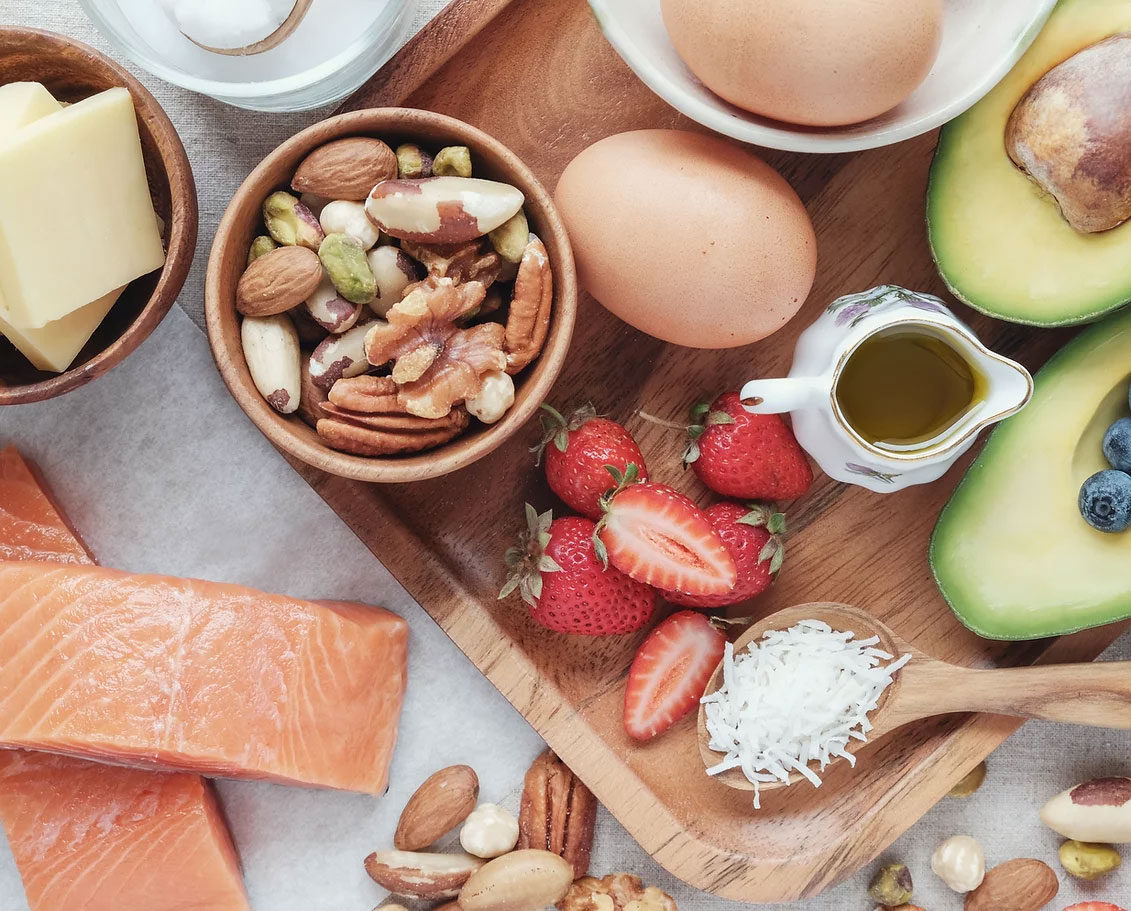 Mindy Greenside, Nutritionist
"Let food be thy medicine and medicine be thy food" - Hippocrates
Learn more
Hello, I'm Mindy, founder of MHope Nutrition. I am an independent nutritionist who offers consultation services for those looking to improve their health, through good nutrition, wellness strategies and balance.
I will build an individualized package to fit your needs. Senior and student discounts are available, as well as virtual visits.
Some of my specialties are:
Food and mood
Optimium Nutrition
Sports Nutrition
Maternal nutrition, prenatal and lactation specialties
Diabetes
Recognizing cultural considerations
Analysis and interpretation of lab tests
Meal planning and recipes
Se habla español
Contact me at info@mhopehealth.com to schedule your free 15 minute discovery call.