Testimonials
Hear more from the people who I've helped.
Kesia C.
I was beyond pleased with the nutritional guidance and coaching from Mindy. It wasn't just her knowledge about nutrition, but also her medical training as a nurse practitioner that gave me confidence that I was in capable hands. She created a plan for me that considered all my medical issues, particularly medications I take, and even my most recent labwork results. From menu planning to addressing cravings, and troubleshooting my specific eating challenges, Mindy worked with me to determine what would work best in my unique situation. Her expertise and encouragement have led me to a healthier me.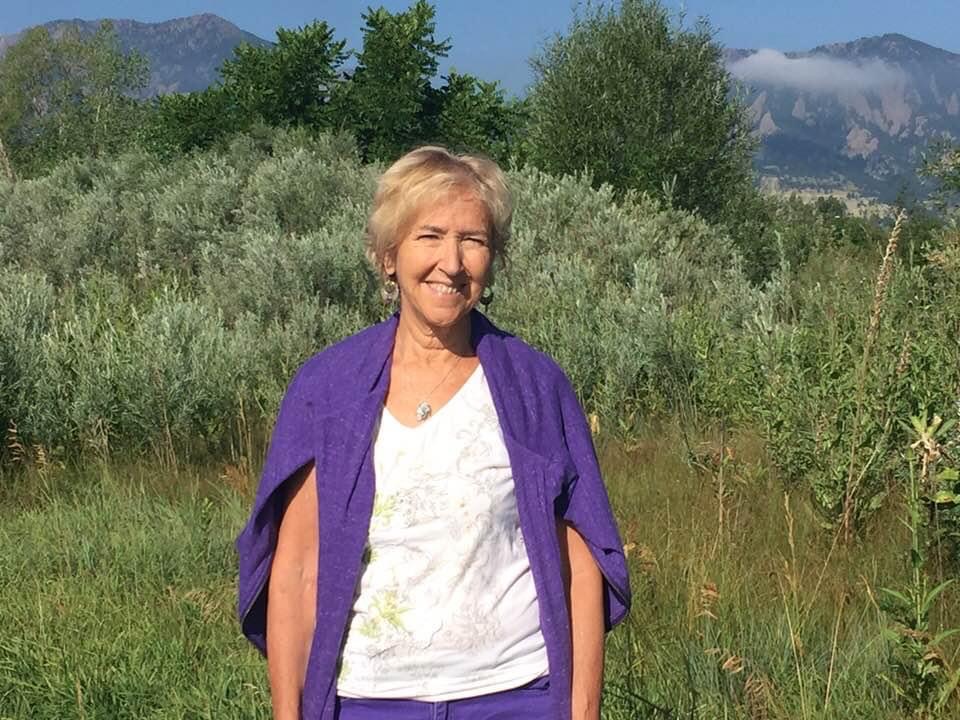 Jacqueline L.
Nourishing your self, and healing your relationship with food is so much more than counting calories, eating less, or making a list of good and bad foods and trying to stick to someone else's diet plan.. Mindy helped me on my journey to have the courage to really listen to my body, see what worked and encouraged me to develop a plan that took in to consideration my goals and how I lived my life. Having a partner in building a foundation for your passion for food doesn't mean you sacrifice nutrition. She taught me that it is an integral part of your personal strategy for healing. Within three days of meeting with her, she reinforced my behaviors around food preparation, eating, and activity to keep my blood sugars comfortably in range. Her collateral experience as a nurse-midwife and expert in women health kept the lines of communication open between my doctor and as we let him see the power of coordinated holistic nutrition interventions in maintaining health.
Jacqueline, age 68, sought out care in managing type 2 diabetes, weight management and healing modalities supportive of chronic GERD.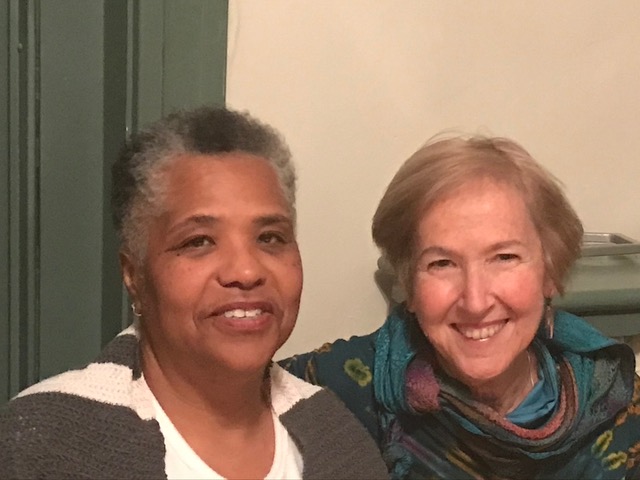 Liza H., Distance Runner and College Student
Mindy is an extremely kind and open person, and did not shame me for my needs and goals with my nutrition. She validated a lot of my worries and provided me with quantitative strategies to get me back on track. With her advice, I was able to make sustainable changes over time!